Former apprentice returns to SWDT after 45 years
A former apprentice at South West Durham Training has returned 45 years after he first enrolled to support the estates team across various sites.
---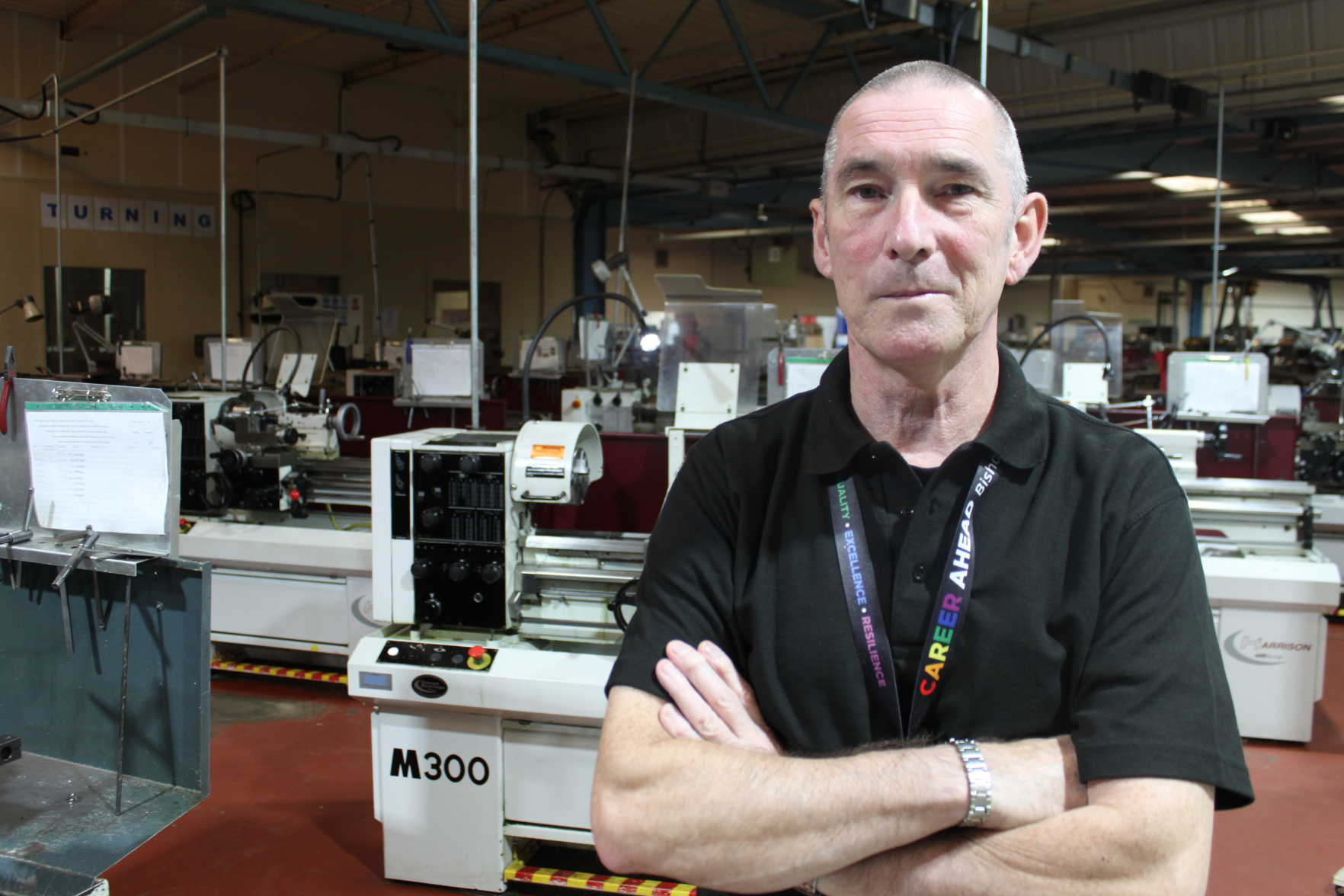 Paul Steel started a four-year electrical and mechanical apprenticeship with Wavin Industrial Products in Meadowfield, Durham, in August 1978, training at SWDT's Newton Aycliffe centre.
His varied career since has included time as a CNC lathe operator, electrician, heating, ventilation and air conditioning (HVAC) engineer and as a project co-ordinator with Durham Agency Against Crime for its Get Hooked on Fishing programme.
Now he has returned as a Project Maintenance Officer for the Bishop Auckland College Group, which SWDT is part of.
He is joining wife of 18 years Eileen, who is a beauty therapy technician at the college. The couple have three daughters – Chloe, 22, and Jo-Anne, 20, who have both studied at BAC, and Sasha, 15.
Paul, 61, from Crook, said: "I suppose after all these years it is a little strange to be back where my working career started. In many ways, SWDT hasn't changed – it's still the same building I remember but of course there have been extensions over the years and the training equipment is a lot more modern!
"Like thousands of others who started out here, I have fond memories of my time as an apprentice. As part of the estates maintenance team I'll be doing my bit to make sure all the equipment is working fine for today's apprentices and students!"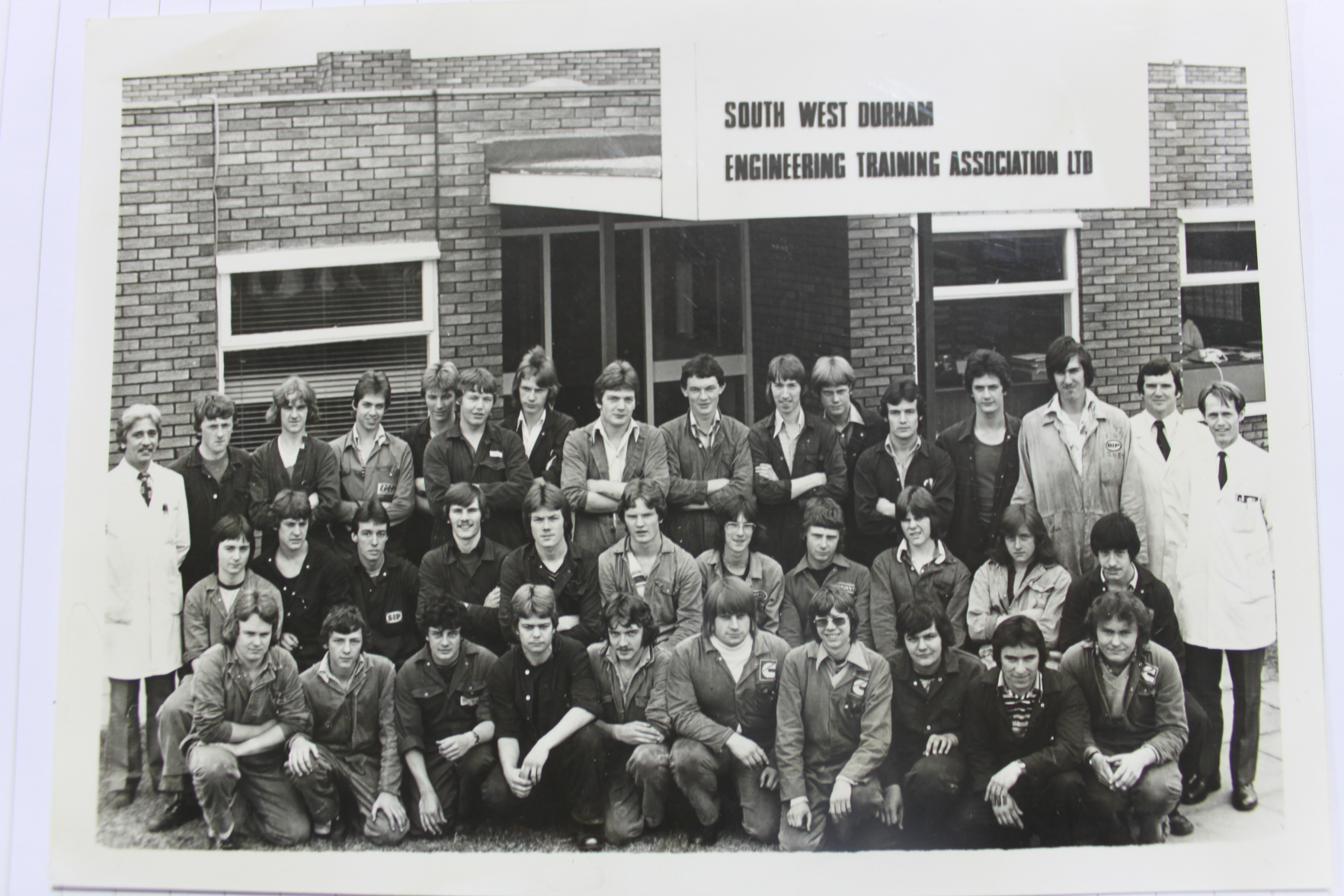 Paul, pictured (middle row five from the right, wearing glasses) at SWDT in 1979.
SWDT has been training young engineers at the same centre in the Aycliffe Business Park for more than 55 years.
Today it offers a range of apprenticeships and full-time courses in engineering and plumbing, as well as commercial training courses. A new T-Level – Technical Qualification in Maintenance, Installation and Repair for Engineering and Manufacturing – was launched last month.
The next open event is being held at the centre on Thursday November 30 from 5pm to 7pm where anyone interested in finding out about engineering training can meet tutors and tour the facilities. For more information and to register visit: https://swdt.co.uk/Events/openeventoctober23